Tincture Making 101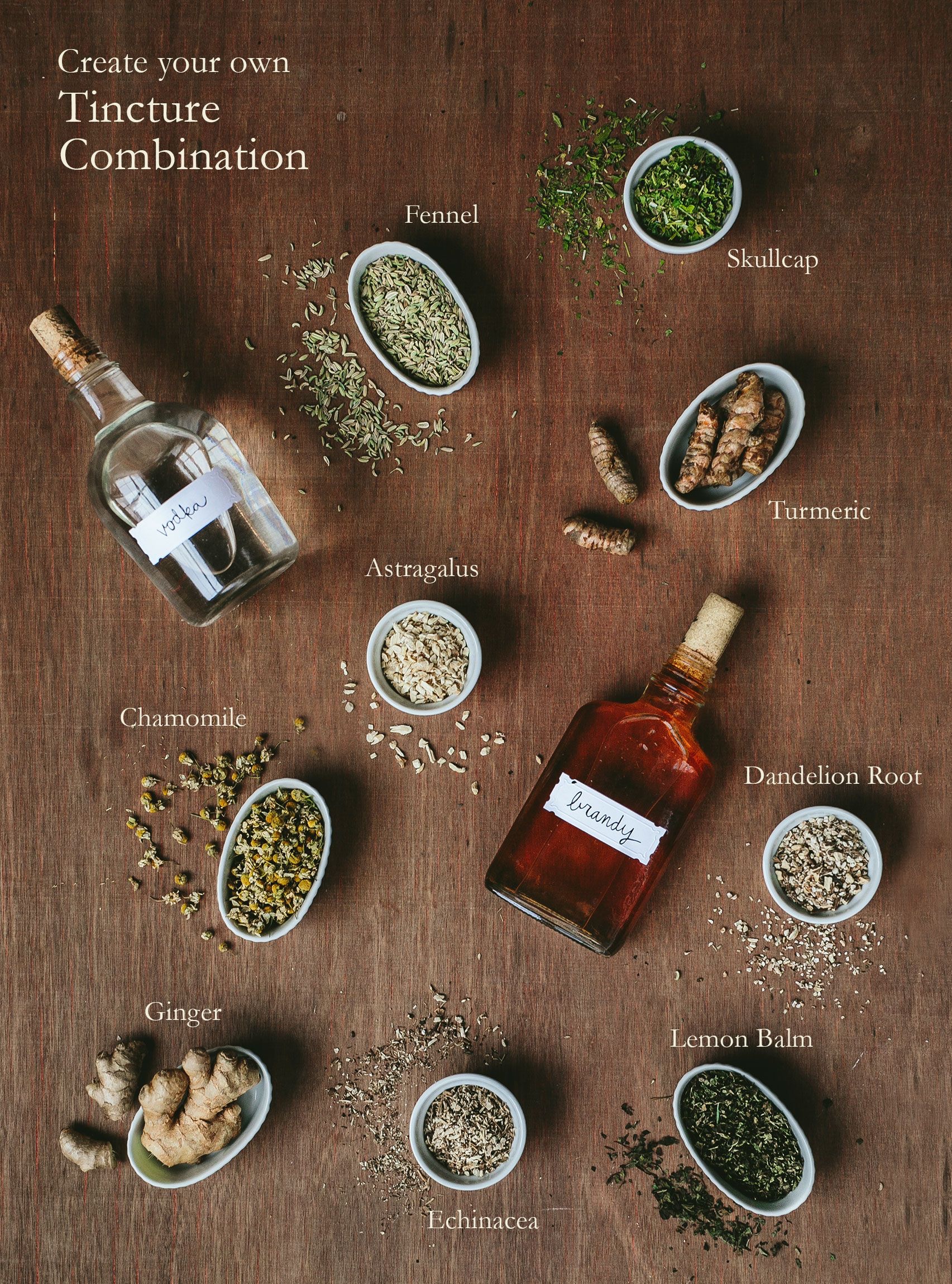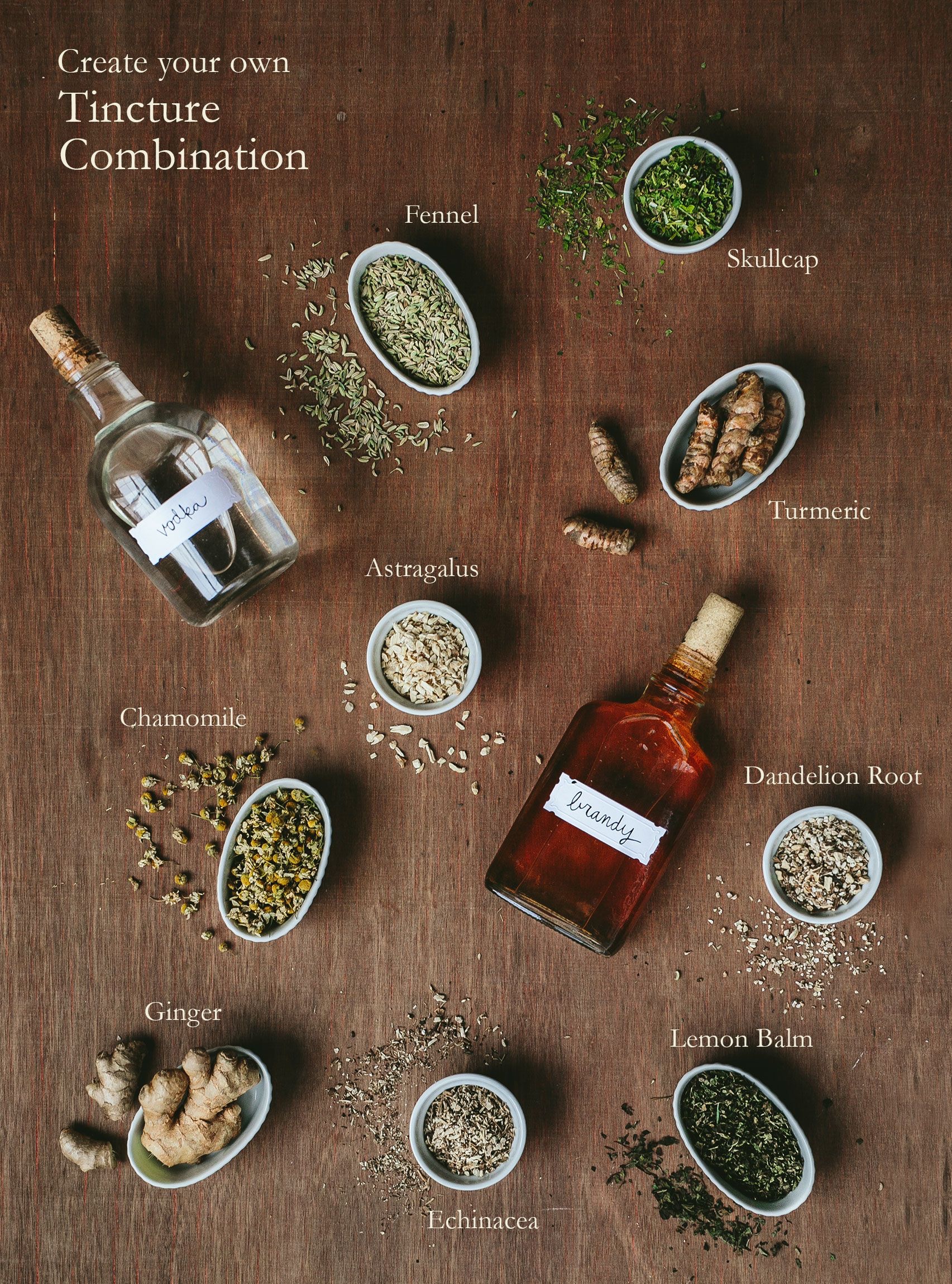 Tincture Making 101
Tincture Making 101
When: Sunday, September 15
Time: 4:00-5:30 pm
Workshop Fee: $50 (all materials included)
Where: Left Coast Art Studio, 1188 Los Osos Valley Road Los Osos, CA
Tinctures are liquid extracts made from herbs that you take orally (by mouth). They are usually extracted in alcohol, but they can also be extracted in vegetable glycerine or apple cider vinegar (non-alcohol). Tinctures are easy and convenient to use.
Join me for a Fun and Educational afternoon of tincture making. You will be creating your own blend of tincture as well as learning about each herbs and flowers health benefits. This is a Hands-On workshop!
No experience necessary.
You will take home your own Custom Made Tincture.